Activities
Playing Space
A healthy mind requires healthy body to reside. For the overall development of a child's personality and skill, our vision for sports in the long term is to provide thorough training and ensure maximum participation. We believe that the key to achieve excellence in sports lies in integrating sports and physical education with regular educational curriculum.
Creative Space
Life is a process of discovery. At SJUS, the innate proficiency of a child in a specific field is given every opportunity to develop. A number of clubs act as catalysts for the growth of the children through various club activities.
The various clubs are:
English Literary Club.
Language Club.
Science Club.
Eco Club.
Heritage Club.
Math Club.
Computer Science Club.
Sports & Wellness Club.
Integrity Club.
Fine Arts Club.
Info Club.
Tiny Tots Club.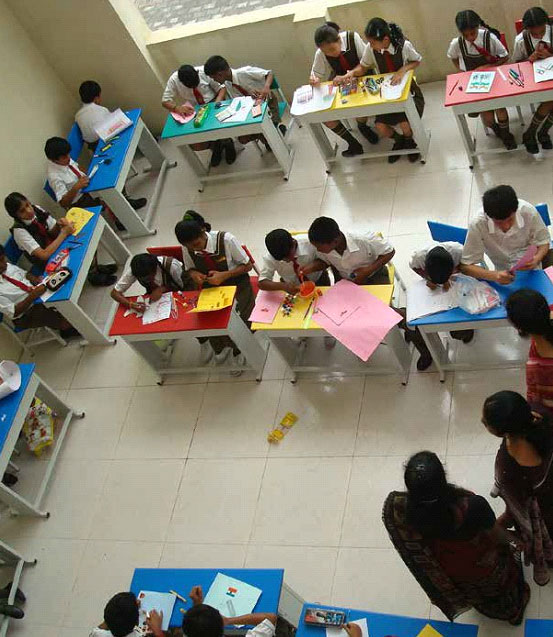 House System
Children in the school are divided into 2 Houses. Club Activities, Intramural competitions in Sports, Culturals are conducted throughout the year. This provides a platform for children to expose their talent. This effort is considered and recognized with medals and certificates. This opportunity enables fellow schoolmates to build a healthy relationship.